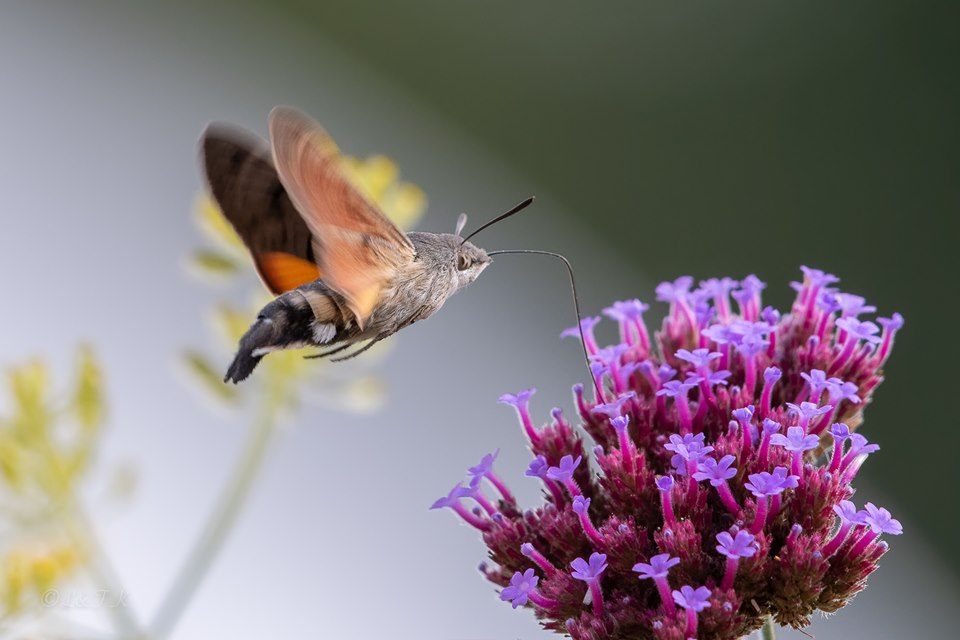 Need to book a wow talk/presentation about exotic Echium ... Dates now available for 2024
'In the land of the GIANTS' - BOOK NOW!
For further plant information
contact us here
Visit the Echium National Plant Collection
Renishaw Hall & Gardens, Renishaw Park, Chesterfield S21 3WB
Take a look... click here
Visit the fabulous location for our National Plant Collection of Echium this spring. The collection this best viewed from mid June to the end of summer at the spectacular Renishaw Hall and Gardens, Derbyshire.
The beautiful gardens and family home to generations of the Sitwell family already have the Giant Echium Pininana (towers of flowers reaching the dizzy heights of over 20 feet tall!) established through the borders.
Renishaw Hall and Gardens offers a great day out for all the family! The exotic flowering Echium, many originating from the Canary Islands and Madeira, will be on display in a dedicated border kindly hosted by the Sitwell family.
We hope that you will visit and enjoy this spectacular garden
Echium World
Please note :The Echium Garden at Thoresby Park is now closed.