New stock available to pre-order from January 2024 on this website
National Collection holders of Echium - specialists growers in the UK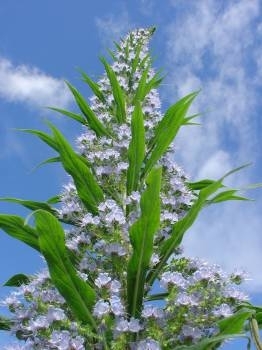 For gardening enthusiasts, designers & landscapers
add the WOW factor to your garden displays this summer....
Looking for that wow factor for your show garden?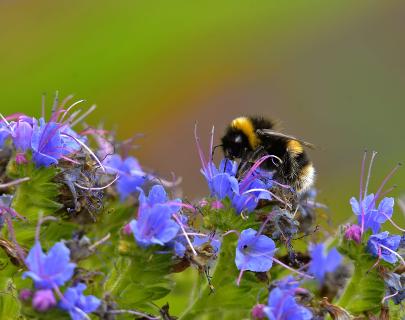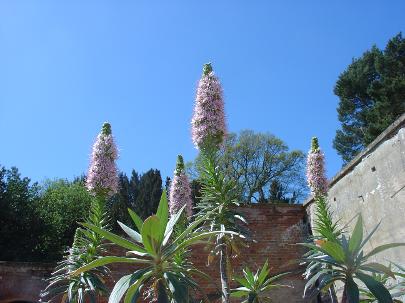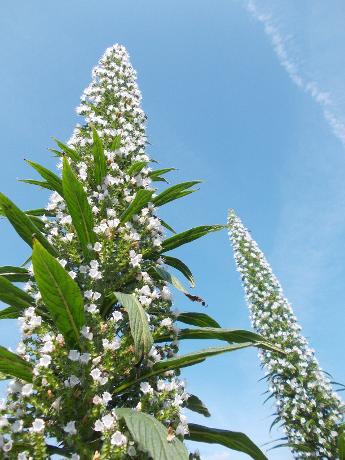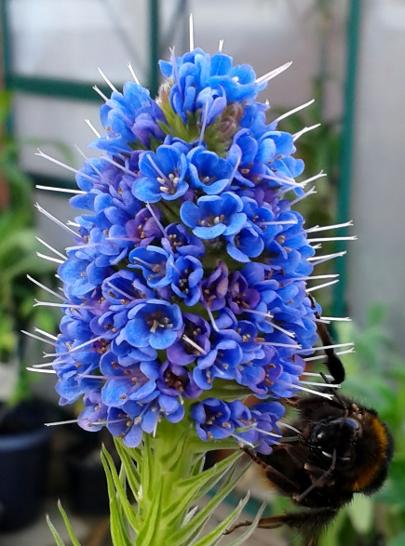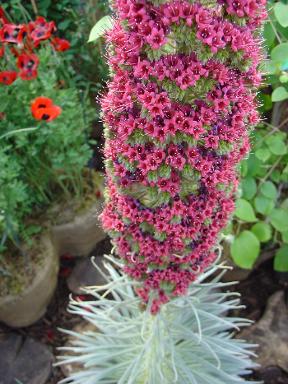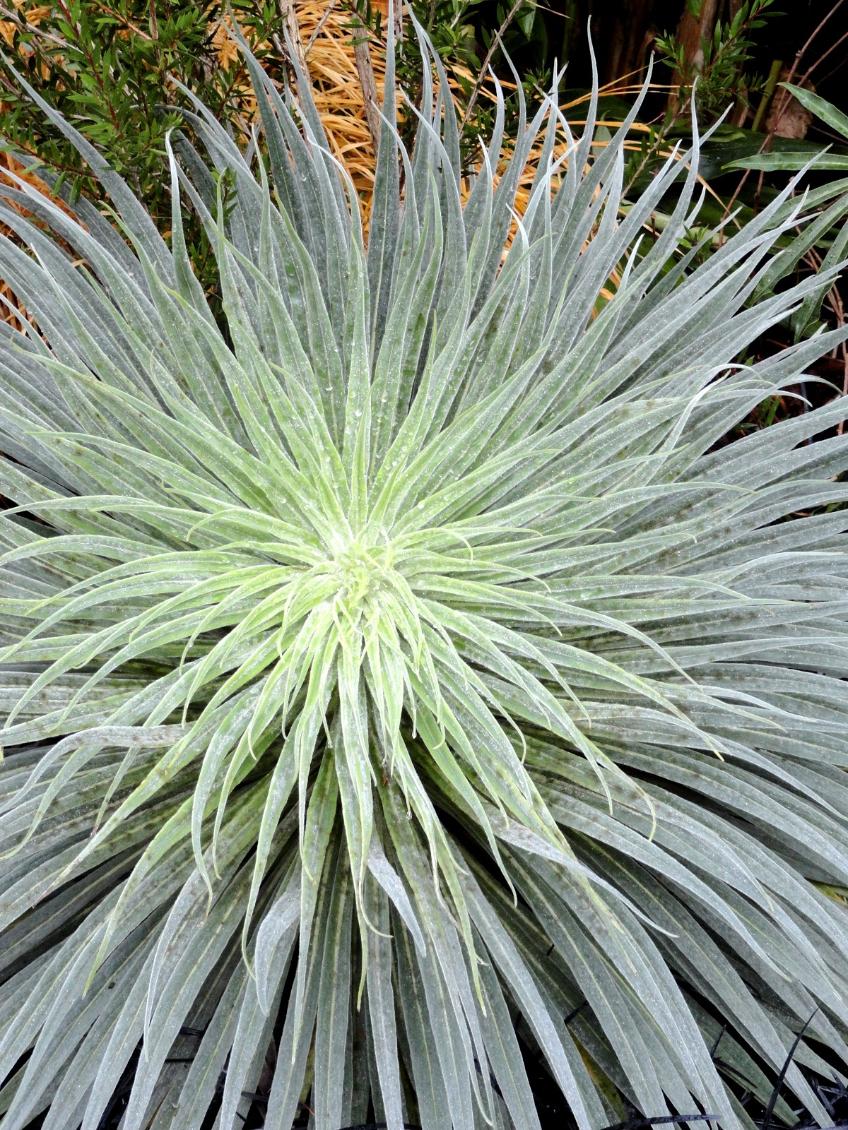 About Us
Echiums are our passion - we want you to become passionate too! Based in the East Midlands we are specialist growers and have a range of Echium species available to buy through our online shop & plant nursery in Nottinghamshire .
Echiums are a great growing option to give your garden the wow factor and be the envy of your neighbours! Echium pininana varieties can reach over 5 metres tall and all varieties are a magnet for bees and butterflies and other important insects.
Echiums can be planted outside when there is no further risk of frost and several varieties are hardy.
Holders of the 'National Collection of Echium' - all plants sold are grown in Nottinghamshire and we are proud to grow in the UK.
Silver Medal exhibit winners - RHS Hampton Court & RHS Chatsworth Flower Shows
Love Echiums.....
Bees and butterflies do!
Second year well established plants supplied in 1.5 or 2 litre pots
Echium Pininana - Giant Tree Echium, blue, pink & white
Wildpretii - Fastuosum - Italicum - Russicum
Virescens - Gentianoides - Nervosum

Simplex - Candicans -Tuberculatum

Amoenum (Red Feathers) - Onosmifolium
Webbii - Strictum - Vulgare (Vipers' Bugloss)
And more......

All plants grown in Nottinghamshire, England
Echium World plants featured on the Alan Titchmarsh Garden "From the moors to the sea" at the RHS Chelsea Flower Show 2014.